Karen Daniels
Author, Sensei, Energy Wizard
If you take all the energies that you currently use to keep yourself smaller and less visible, and put that energy toward Consciousness Awareness and Expansion, then you become unstoppable. – Sensei Karen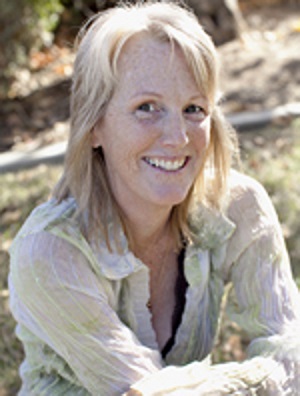 Are you feeling the call to expand your soul?
All over the planet, thought-leaders, coaches, and group leaders, are being called to release previous blocks to elevate their game and consciousness. You know your time is now because you feel the urge – the tug – an elusive sense of knowing that there is more and that it's time for you to take those next steps.
You know that it is the bright shine of YOU that will draw coaching clients or mastermind clients to you so that you can do the work you were born to do. Their success is your success.
You will never have the bigness in life and  business that is truly yours if you follow rules and ideas created by someone else. You must be willing to delve into your essence, to not let fear stop you, and to learn to trust yourself and your energies if you are going to best help those that you teach and coach and inspire.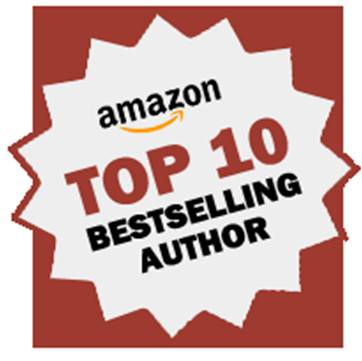 As human beings we tend to resist our true bigness and visibility. Myself included. I was not born having an conscious awareness of spirit or being able to sense and understand energy. The Universe, in it's infinite wisdom, dragged me kicking and screaming into who I am now.
I've been forced to overcome my fears, to step out of my shell and into who I am. And the reality that I now live is beyond what I could have imagined – and I have a big imagination!
My journey has brought me to here – where I can sense, read, and understand energies that flow in and around us. I know what specific energies mean to an individual at that point in time. I can see what energies cause blocks in people I work with, and how they can release those blocks whether they are personal blocks or business blocks. I can travel an energy thread in a business and spot the "breaks" that can keep conversions lower than they should be or that prevent clients from saying yes.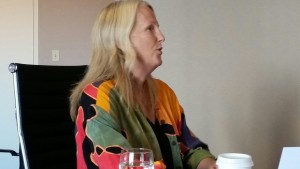 I am an energy teacher, Martial Arts Sensei, author (my publishing website), and student of life. My mission lies in bringing energy enlightenment and higher levels of consciousness to those wh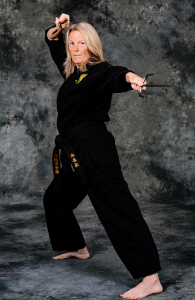 o are already spiritually aware so that they can step into their true BIGNESS.
To be fully alive you must practice using, and honor, that strong creative energy river that runs wild in your spirit. I want to help you further liberate your soul so you can create the real joy you crave and deserve, and so you can better help those who rely on you for their growth and inspiration.

You may already be wildly "successful" – but are you willing to caffeinate your soul? To truly evolve and come to understand your energies so that you can expand your spirit, skyrocket your business, and take yourself to new levels of consciousness?