Dare to Evolve
Caffeinate your soul! Sign up to expand your creativity and consciousness and gain instant access to the get-fearless success kit
Testimonials
What people are saying about Karen and her coaching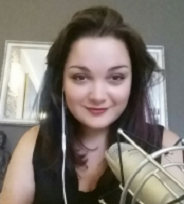 Laura Leigh Clarke, Prosperity QM
I like to tell people that Karen is my "Wise Person". In every hero's journey, there is a wise person who shows the way when the path is the darkest, when the hero is facing his deepest wound. This is where the magic happens. This is the place that Karen can take you - if you dare! This work isn't for the newly initiated. Its for those of us who know what it is to work with energy, to struggle against ourselves and our own egos, who know that there is so much more to explore... but are lacking the tools to access it. Since working with Karen I've been opened to realms I've never imagined. I've found clarity, and insight, where previously there were only dull assumptions and limitations. Each day I find my skills, and challenges are accelerating me to new layers of consciousness. If you're not ready to walk through your own person fires though be warned: stay out of her orbit. If you're ready for the adventure of an incarnation, then you definitely want this lady as your Wise Person. P.S. I call her Gaia when I write about her in my stories!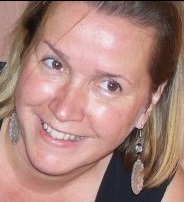 Sandra Ballard, CEO Tangerine Marketing
Karen helps me see my fears...then helps me figure out why I have those fears... and then how to break through those fears. Most small businesses fail in the first year because the entrepreneur does recognize when a fear is adversely affecting their business; Fear of success, fear of failure, fear of putting yourself or product out there (selling) or fear of change (adjusting your business when your plans aren't working). I experienced all of those when starting Tangerine Marketing and Karen coached me through each fear until it was no longer limiting me. I especially have benefited from her coaching regarding selling and my revenue has grown 350% since that first year.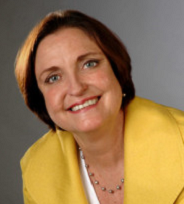 Marguerite M. Callaway, Callaway Leadership Institute, North America/Africa/Asia
Karen is a gift to my business and to me. She quickly grasped the essence of my expanded business vision and brought her own creativity and in-depth understanding into our conversations. Working collaboratively with Karen removed both mental blocks and internet technology-related constraints that were keeping me stuck. In just a short amount of time she's helped me see how to take my business to a whole other level.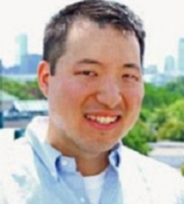 Jim Kim, Marketing Success Coach, Jim-Kim.net
Karen's down-to-earth sensibility and energetic, no-BS attitude are exactly what I needed to jumpstart my business. She helped me to finally begin to understand my hyper-creative nature, and to overcome the fears and anxieties that were holding me back in life. If you make too many bad decisions with your business, which hyper creative people can do, then chances are your business will fail. That's why you need someone in your corner who has been there, understands you, and knows what it takes to turn your biggest failure into your greatest comeback. I will forever be indebted to Karen. ONWARD!